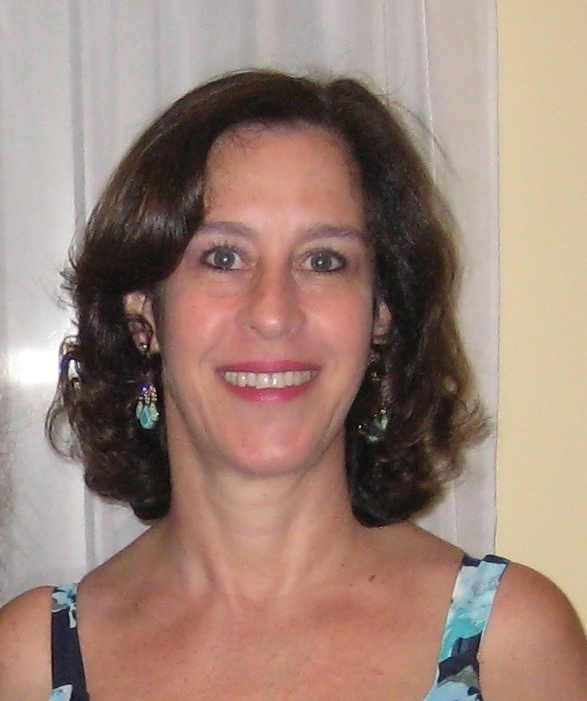 Ximena began her career as a dentist in her native country, Colombia. Following her entrepreneurial spirit and her love for gardening and decoration Ximena later pursued a career in interior design and landscaping. She immersed herself in Feng Shui and incorporated it into her life and her current role as a professional home and office organizer.

In the past, she and her family had the wonderful opportunity to travel and live in several countries including North America, Latin America and Europe. For her, relocating was not a dreaded task; it was something she looked forward to due to her passion for organizing, meeting new people and visiting new places.

Her mission is to help and teach people how to organize their home and office spaces to create orderly and pleasant environments. She helps clients enrich their personal and professional lives, without judgment or criticism, and believes confidentially is fundamental.
She is a Golden Circle Member of the National Association of Professional Organizers, member of NAPO South Florida Chapter 2010-2015, has served on the Board of Directors of the South Florida Chapter since 2012, and is currently a member of NAPO Houston.


Getting organized is fun and easy, we make it possible for you!